A full-service model to reinforce brands.
FROM CUSTOMIZATION TO LICENSING
Including: design, merchandising, embellishments, interactive technologies and innovative solutions for retail.
MERCHANDISING
Base offer of products and a wide range of special made ones to customize with embellishments.

TECHNOLOGY
Custom made interactive technologies, from platforms to IT Solutions to connect and dematerialize.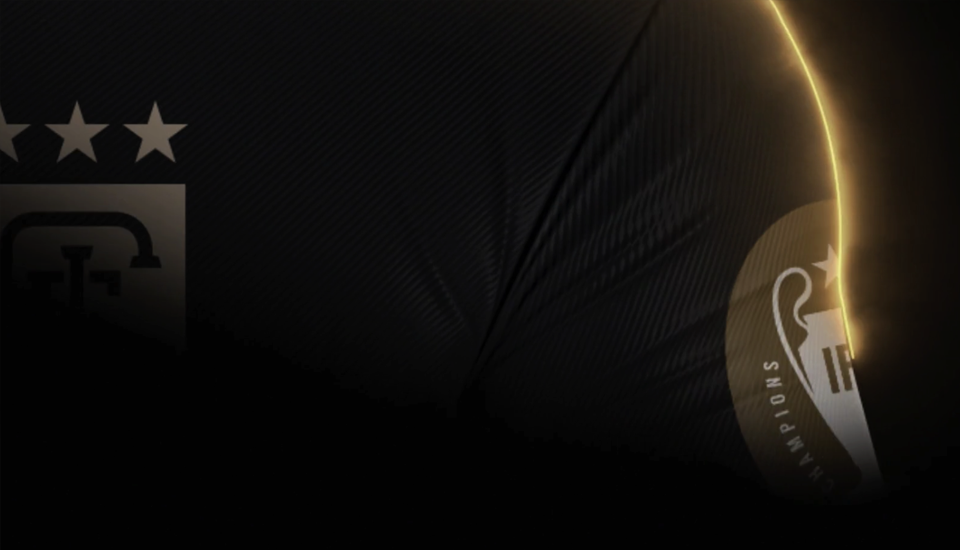 SMART JERSEY
Interactive Technologies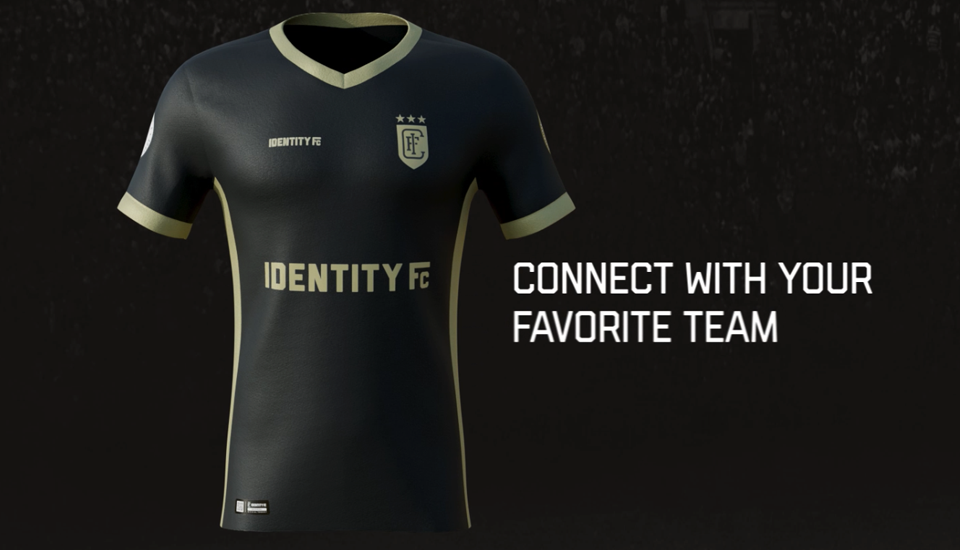 IFC FAN CONNECTION
Stay connect with your Favorite team.
IDENTITY STORE
A portable retail concept for brand activation that can be your pop-up store in a matter of minutes.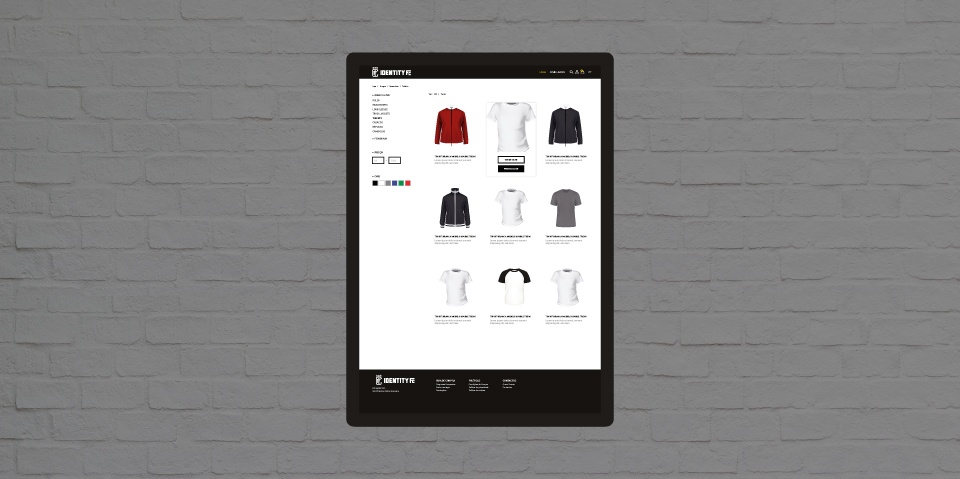 E-COMMERCE
Providing or managing a digital trading tool simplifying business processes and making them faster and more efficient.
LICENSING
Official products and brand management concepts.